Infant Care
At The Little Champions (TLC), we believe that love is the foundation of a baby's formative years. All our babies are treated with love and care by our carefully selected infant care teachers.
Beside daily routine care, with the highest level of hygiene, we also ensure that infants are given mental stimulation with flash cards and story-telling as well as music and movement. Our babies will also receive plenty of brain stimulation through memory games and baby puzzles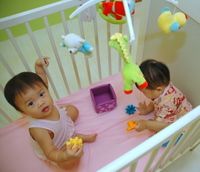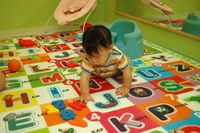 Preschool
Our curriculum is designed to challenge young children to develop literacy, numeracy, problem-solving skills and creative thinking, which are life-skills that have been identified as criticial in the new globalized world.
In line with the shifting paradigm in schools, we have shifted emphases from content-based to process-based programmes, from frontal teaching to experiential learning, and from distinct subject areas to cross-subject explorations. Our curriculum includes:
Lanague Experience Approach (LEA)
Investigative Math
Inquiry Scence
Multimedia Learning
Music and Movement
Creative Art
Language and Drama phonics
We have incorporated Townforkids curriculum into our program. Townforkids curriculum is designed to be in line with some of the best methodologies and early education philosophies, and is continually assessed to ensure that the evolving needs and interests of children are met.
3 main principles that underpins Townforkids Curriculum:
Age-appropriate
Understand the level of children's knowledge and build on new experiences
Internet-based and skill-based curriculum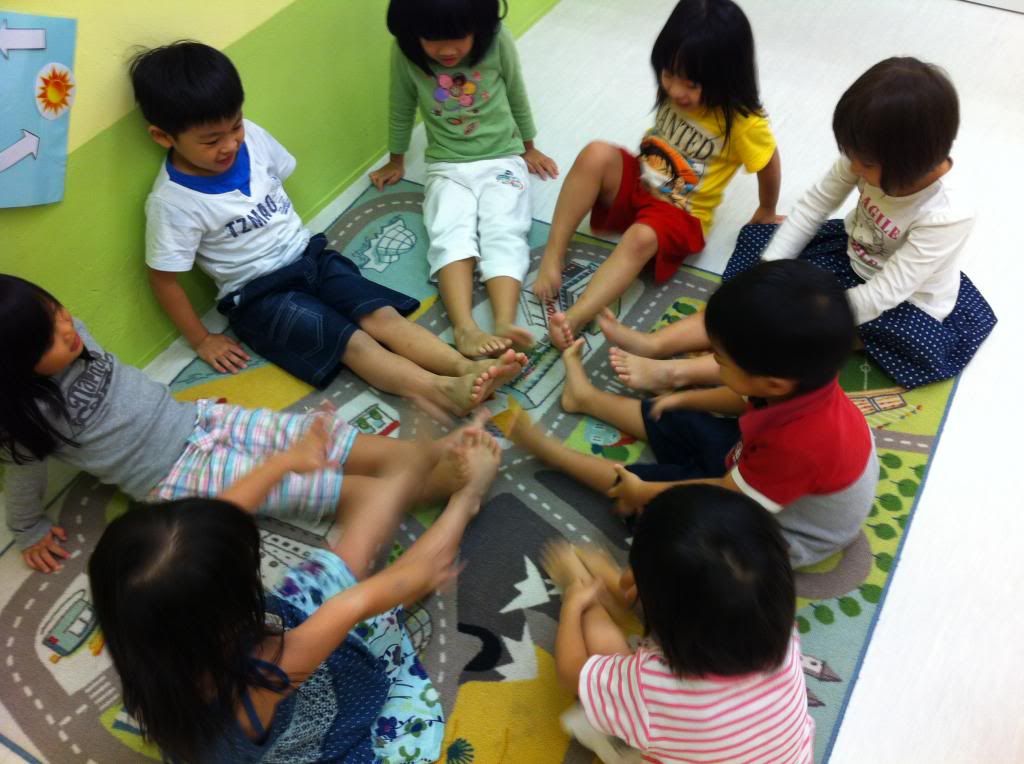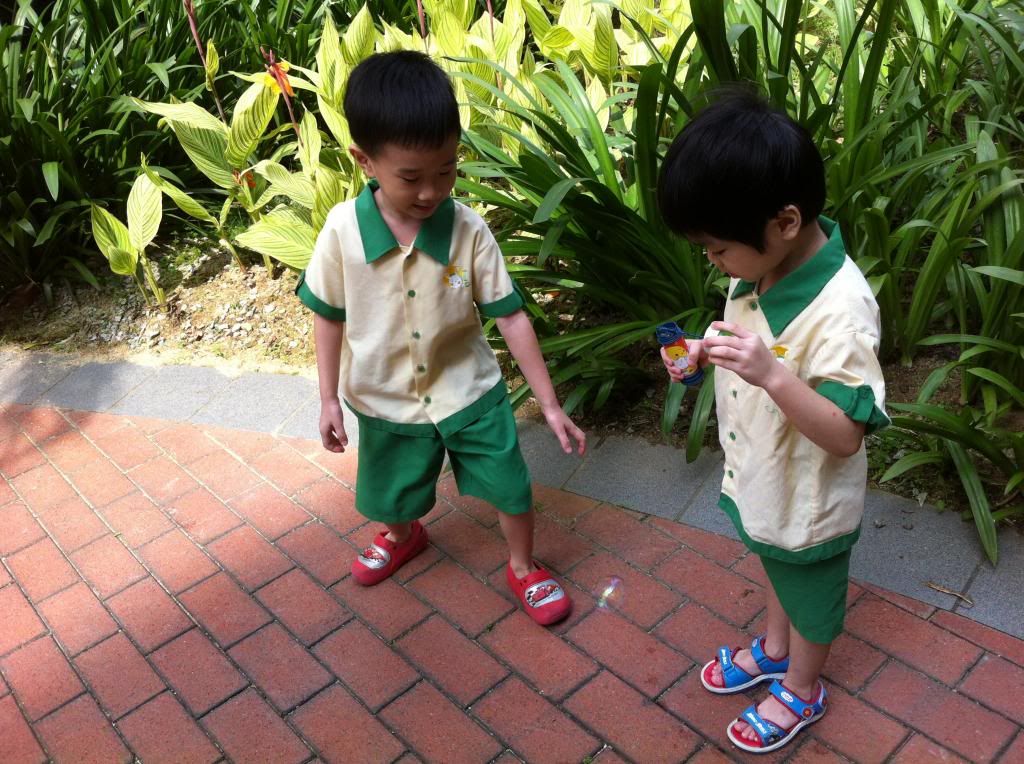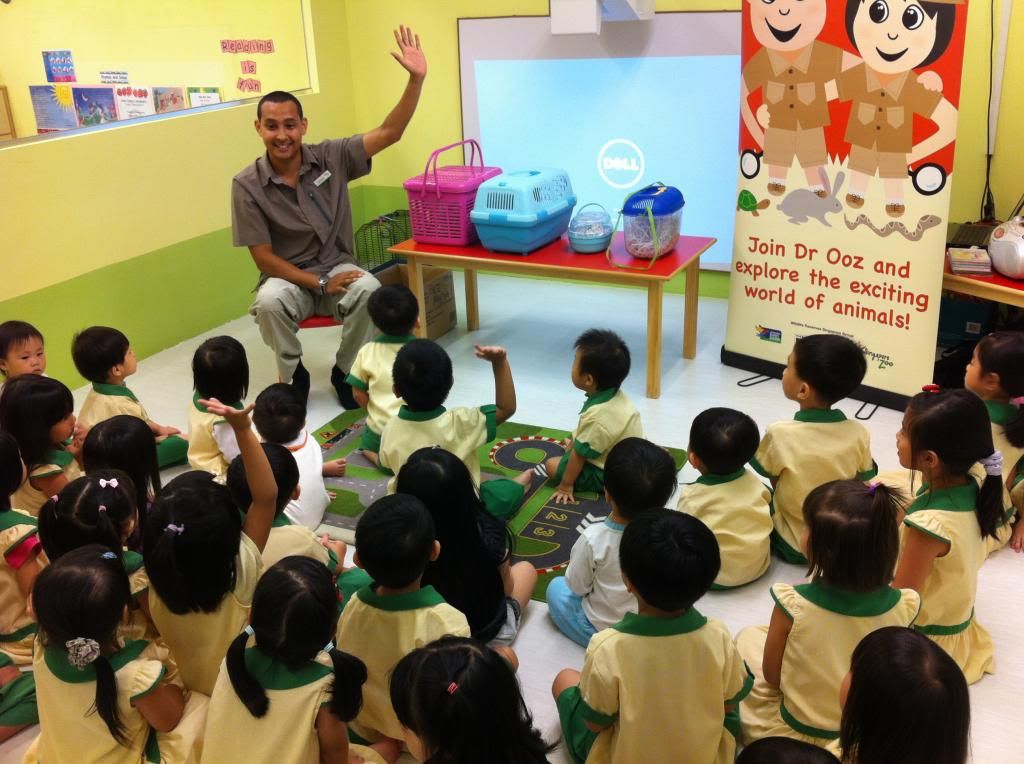 Program Highlights
➢Music Lessons
With customised Music lessons for each level, children can learn the basics of Music including recognition of notes on the keyboard, rhythm as well as singing with the correct pitch. A 3 year certification program is also available.
➢Multimedia Curriculum

The award-winning Townforkids Multimedia Program is incorporated in our curriculum. The programme is built to support and be integrated into a well-balanced, broad-based core curriculum.
➢Midisaurus English

Upon completion of the 3-year program, children would have learnt at least:
130 High Frequency Words
415 vocabuary words across 22 common themes
150 new words from Phonics exercises